Our Mission
We are the City of St. Jude Catholic Parish located in Montgomery, AL. Begun by Fr. Harold Purcell in 1934 as a Catholic mission to the African-American Community, we continue to proclaim to everyone we encounter that no-one is without hope who has a relationship with the Lord Jesus Christ.
Se habla Español
---
The Solemnity of the Assumption of the Blessed Virgin Mary
August 15th is the Solemnity of the Assumption, a Holy Day of Obligation. A Mass for the Solemnity will be celebrated at 5:30pm on August 15th. There will be no confessions or adoration beforehand.
Secure Online Giving
The City of St. Jude Parish offers the convenience of online giving through WeShare. It's easy, safe, and secure. To get started click the image below!
---
Mass Times
Sunday Anticipated Mass (Saturday): 5:00 pm (hymns, piano, no choir, prayers recited)
Sunday: 9:00 am (hymns, piano, choir, cantor, incense, sung prayers)

Tuesday – Friday (Daily Mass): 5:30pm (no music, prayers recited)

Holy Days of Obligation: See separate section on the website, here.
Sacrament of Confession
Tuesday - Friday: 5:00pm - 5:20pm
Saturday: 3:30pm - 4:30pm
*or by appointment, please email Fr. Jones directly at [email protected]
Adoration of the Blessed Sacrament
Tuesday - Friday: 5:00pm - 5:25pm
Saturday: 3:30pm - 4:45pm
Events
October

S

un

M

on

T

ue

W

ed

Th

u

F

ri

S

at

1
2
3
4
5
6
7
8
9
10
11
12
13
14
15
16
17
18
19
20
21
22
23
24
25
26
27
28
29
30
31
Office Hours
Hours: M-Th 8:30am-3:30pm | Friday 8:30am-12:30pm
The church is open for private prayer weekdays from 8:30am to 5:00pm.
Phone: (334) 265-6791
Email: [email protected]


Special Collection Dates for 2023
February 26th Black and Indian Missions
March 19th Catholic Relief Services
April 2nd Aid to the Church in Central & Eastern Europe; Aid to the Church in Africa
April 7th Holy Land
May 28th Communications
July 2nd Peter's Pence
July 16th Missionary Co-Op
August 6th Latin America
August 20th Home Missions
September 10th Burse Club/S.O.S. Appeal
September 17th Catholic University of America
October 22nd Propogation of the Faith
November 19th Campaign for Human Development
December 10th Retired Religious
Weekly reading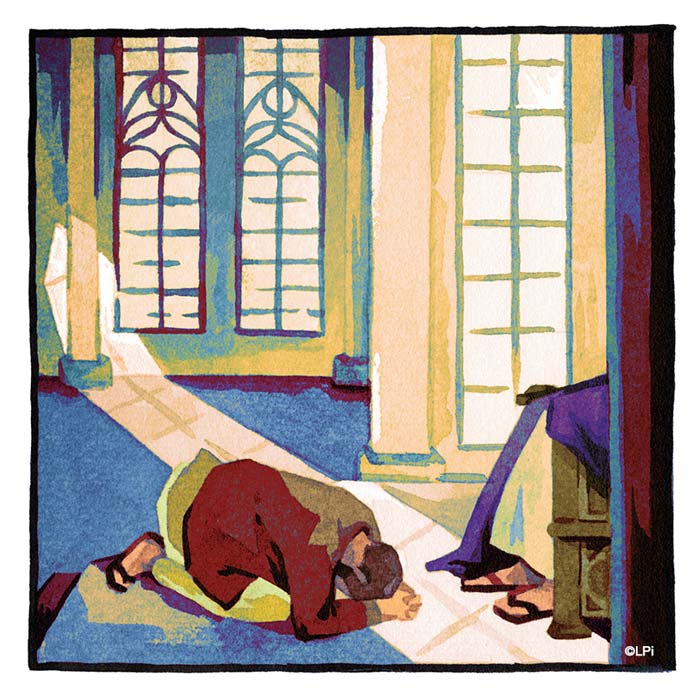 Weekly reading
Readings for the week of September 17, 2023
© Liturgical Publications Inc